Benjamin Moore has recently released their color forecast for 2014.  They are calling these new colors, "The New Neutral Palette."   This color palette was influenced by the home furnishing industry... textiles, carpets, wallpapers, and also color schemes that emerge in landscape design, the auto industry, fashion, and graphics.  It includes 23 colors that work well together.   Here is a photo of "The New Neutral Palette" by Benjamin Moore: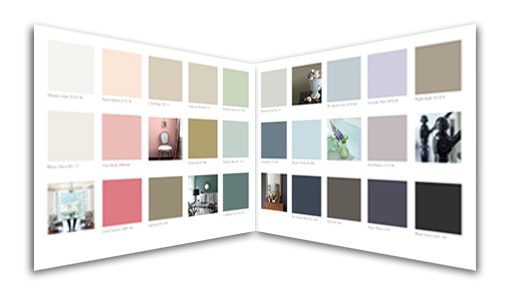 Benjamin Moore forecasts a shift to pastel colors, a move away from the recent bold colors we have seen a lot of in 2013.  The shift moves us towards tints of blues, greens lavenders and pinks, colors that bring happiness into a room and feel light and airy.  To see these colors in more detail, visit:  http://media.benjaminmoore.com/WebServices/prod/colortrends2014/index.html.
Here are a few rooms in homes we have built using similar colors:
Utah Home Builder, Cameo Homes Inc.